follow us
The relationship with your dog you've always wanted.
The Natural Instinct method of dog training helps you understand and connect with your dog better than ever before. Our methods are designed to help you speak your dog's language and change the way you and your dog experience the world together. Using animal behavior and communication techniques our mission is to create a stronger bond and communication between dog and owner. Creator and founder Gary Adams is now hitting the road with his three huskies on a cross-country adventure to bring his unique training method to people across the country. Follow his adventures and check out information about upcoming training seminars and appointments in your area.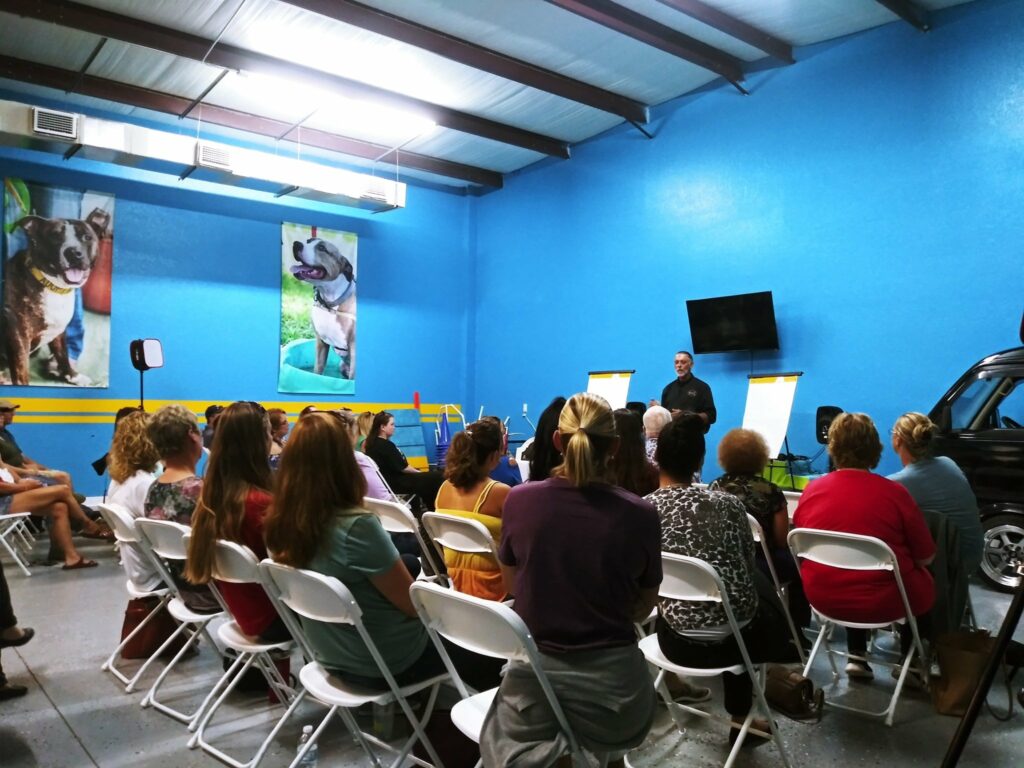 Natural Instinct Method Seminars
As we travel the country sharing the Natural Instinct Method of training, we are excited to partner with various training clubs, colleges, shelters and rescues to bring educational seminars to a city near you.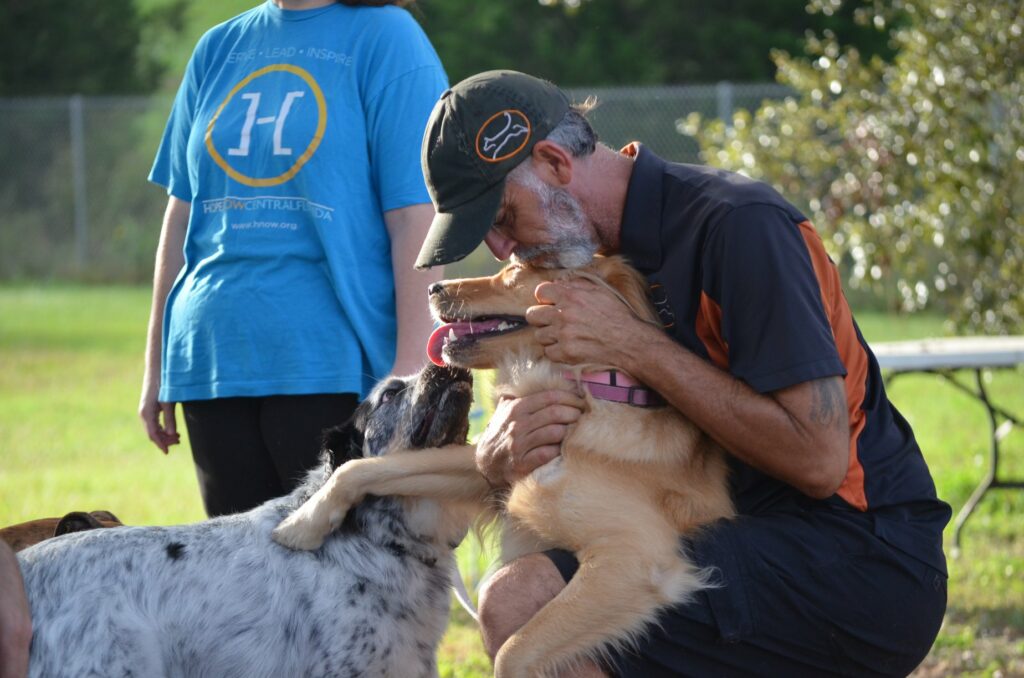 Personal in-home dog training coming to a city near you.
Looking for more personalized help? Gary Adams will be traveling with his trio of huskies, offering private in-home dog training services in cities across the country. Check our upcoming availability.
---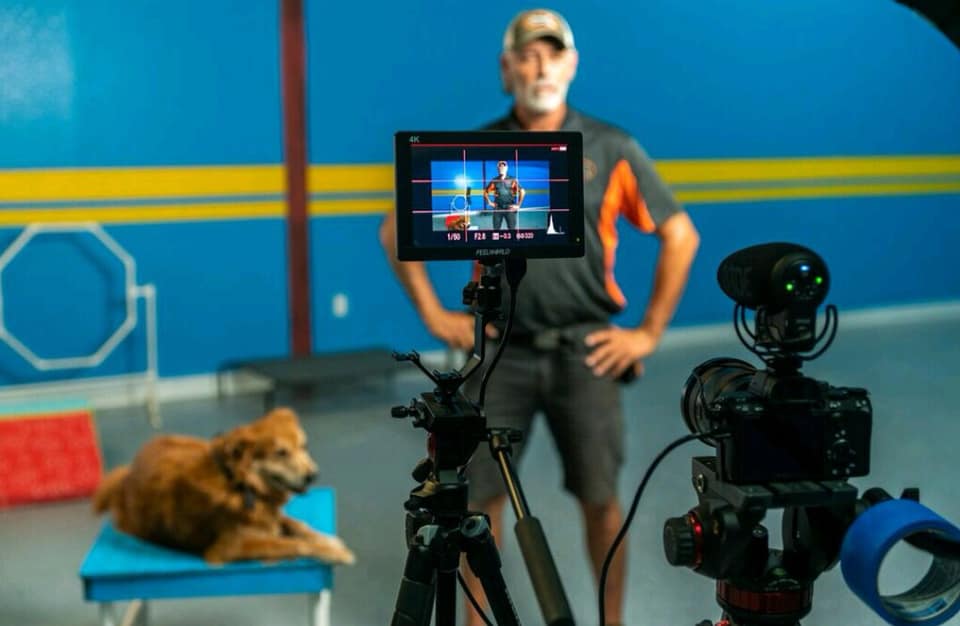 The Natural Instinct Method: Animal Behavior and Communication Video
Stream Animal Behavior and Communication: The Natural Instinct Method on video today to learn how to build a lasting, balanced relationship with your dog through dog psychology and training. This video helps you understand your dog's language and communication and enhances your understanding of the way they see and interact with the world around them.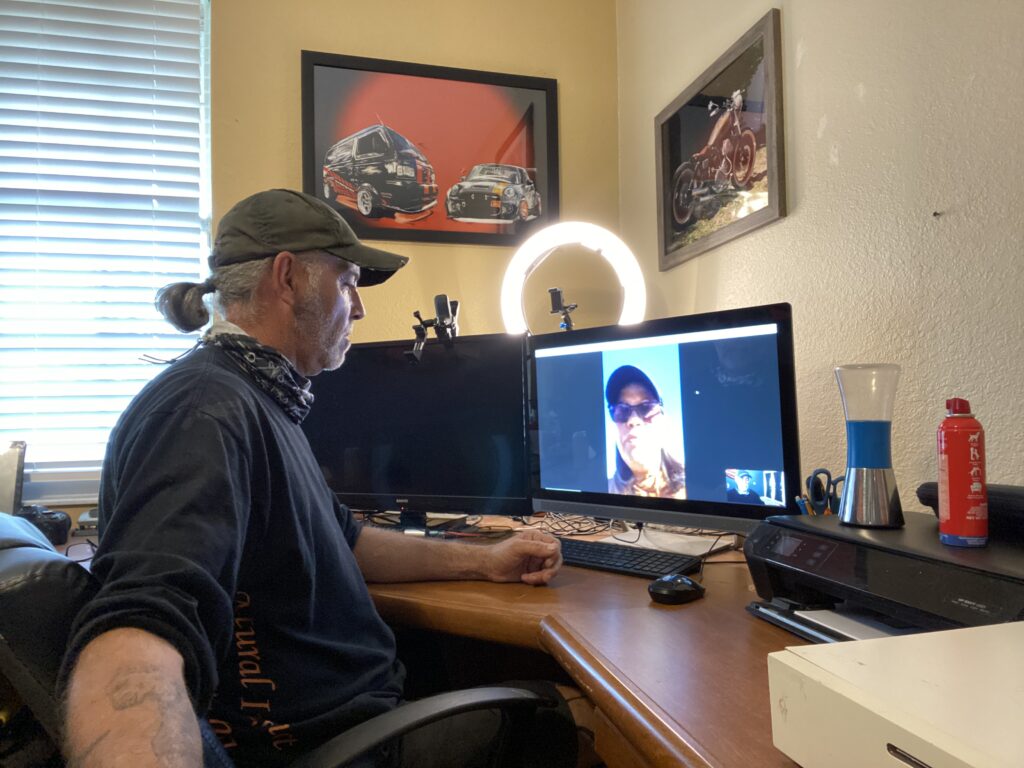 Book a virtual training session today to improve communication with your dog.
Now you can have Gary Adams, creator of the Natural Instinct Method of training, provide one on one , customized training sessions through video conferencing technology. These sessions allow you to get one on one help understand your dog's mind and behavior and working on your relationship anytime, anywhere.
---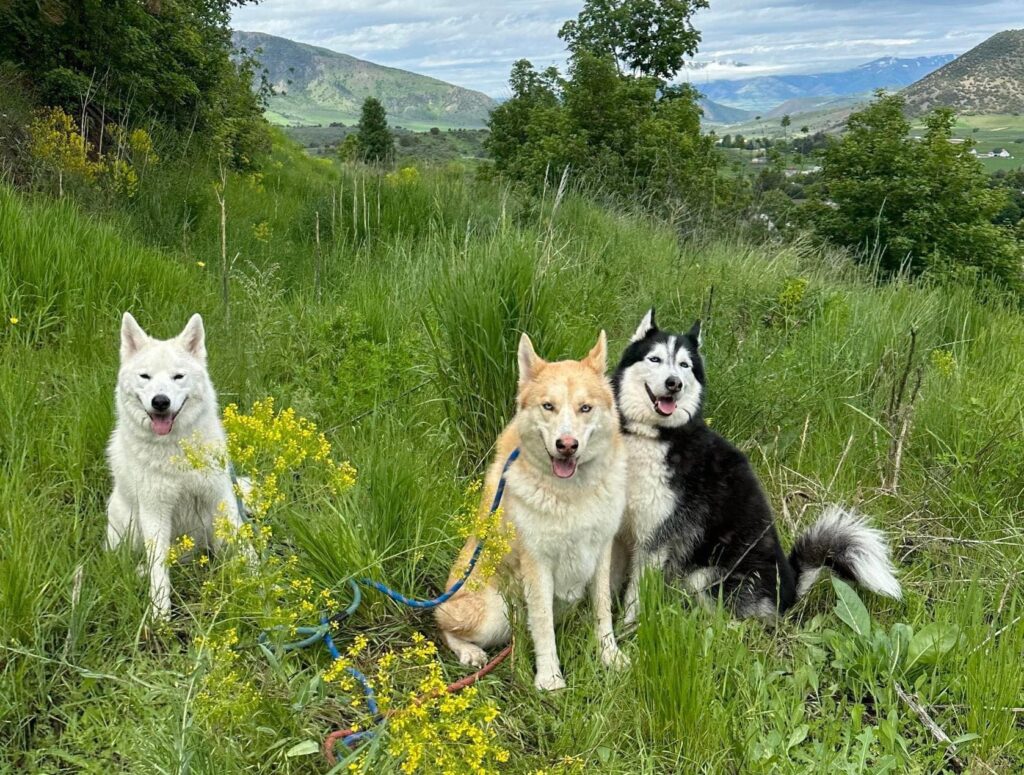 Husky Haven of Florida
All three of my huskies were rescued from Husky Haven of Florida. All three boys had been given up on due behavior issues. They love each other and have the happiest life on the road seeing the world while I train dogs. For more information on Husky Haven and how you can help their cause (or adopt!) click below.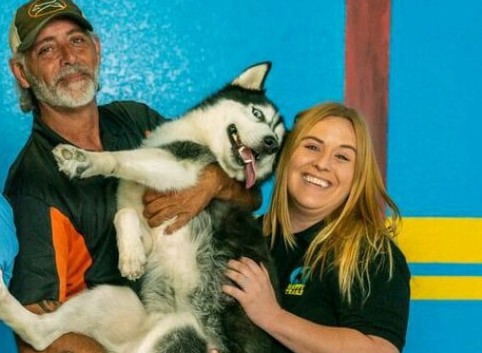 Happy Trails Animal Rescue
It is a passionate part of my mission to highlight and support animal rescue efforts. I spent some time working with this organization to help train dogs in need through their community resource center for pet owners and was excited to put on educational seminars for the community at their location. Please take a moment to learn more about their first-of-their-kind resource programs and how you can support their mission.
---